Creating a professional website for your business is a very important decision. consumers these days will typically use their mobile devices to look up your web site when they are considering looking for a local business in their area. This is how people search for businesses in todays global market place.
A well designed website is one of the most important aspects in a successful online marketing campaign.  The traffic generated from sales efforts, referrals or word of mouth, advertising, online reviews, social media,  search engine optimization  and other marketing efforts usually end up on your website. So make sure that first impression when they land there is a great one.
We will build a mobile friendly website for your business, host it, and maintain it.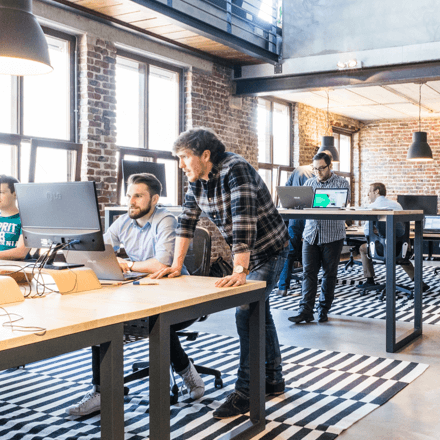 WordPress runs 37% of the websites online. That's more then any other CRM on the market. WordPress runs some of the biggest companies in the world.
Making sure your website is mobile friendly is the number one thing you should be interested in when creating a new website for your business.
When it comes to webs design, making sure your onsite SEO is perfect is a must. It's like pouring the foundation of your home.
You can be rest assured that if we create a new website for you, everything will be modern and up to date, and well maintained.
We Believe In Hard Work And Dedication
Hard work is obviously something you want a marketing company to do when you hire them. But hard work is not enough. It takes knowledge, understanding of trending technology, and being on the cutting edge of new marketing ideas that work and get real results for customers.
We can't emphasize enough how important it is to make sure your website looks perfect on a mobile device. 63% of searches are now done on a mobile smart phone. Make sure your website takes a mobile friendly approach.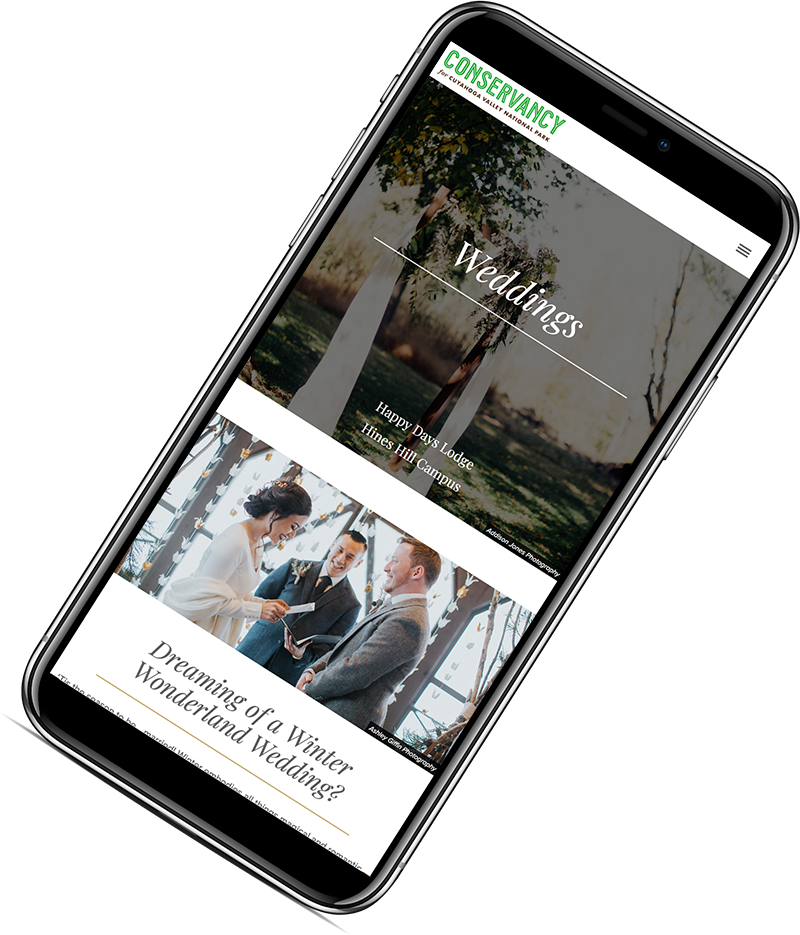 The Faces Behind our Success
We Couldn't Do It Without Them
Brenden L
Website Designer
Shaqera O
Content Creator
Gloria T
Social Media Guru
Do you want to grow your business?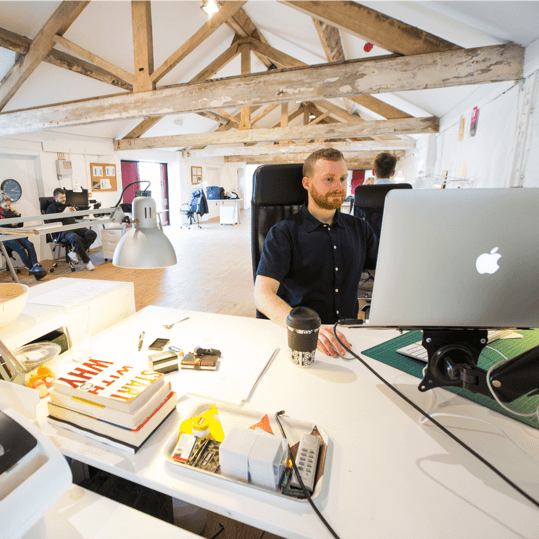 Join us by entering your email for up to date tips and tricks about marketing best practices going into 2020.
Copyright 2020 © All rights Reserved. Design by Elementor