Let Your Customers Do The Bragging
GET 5 STAR REVIEWS ACROSS THE WEB
Take Control Of Your Online Reviews
Get More Positive Reviews, Manage Online Profiles, Know What Customers Say, Get Customer Feedback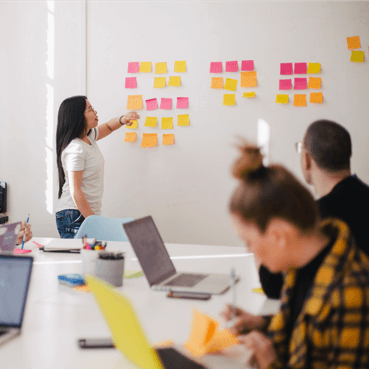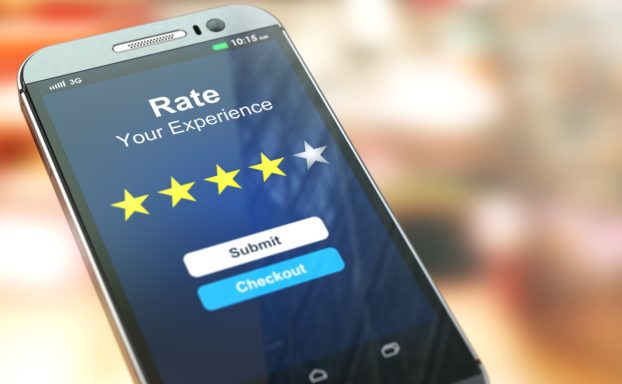 Let Your Customers brag About you
How To Get 5 Star Reviews
Most businesses struggle to get good online reviews. Not because their customers don't have a 5 star experience, but because more businesses don't have a mechanism in place to reach out and build a 5 star reputation on autopilot. That's where we come in.
Watch our explainer video
They say that a picture is worth a thousand words. If thats true, then a video is worth even more. Watch our 10 minute explanation of why every business needs a mechanism in place to get an ongoing stream of new consistent reviews.
Want Your Customers Telling All Their Friends About Your Business?
Your Clients Are Your Greatest Asset
"My website was getting very little traction when I contacted Quickclickmobile. I was skeptical that they could help, but made the call anyway. Now I haven't made a cold call in nearly 6 months. Thank you so much Dan for helping me get my business off the ground."
Sophie Leonard
Business Owner
"Highly recommend their digital services to anyone looking to scale and grow their business. The mobile database they built brings in revenue on autopilot."
Matt Silky
IT Solutions
Take a minute to get to know us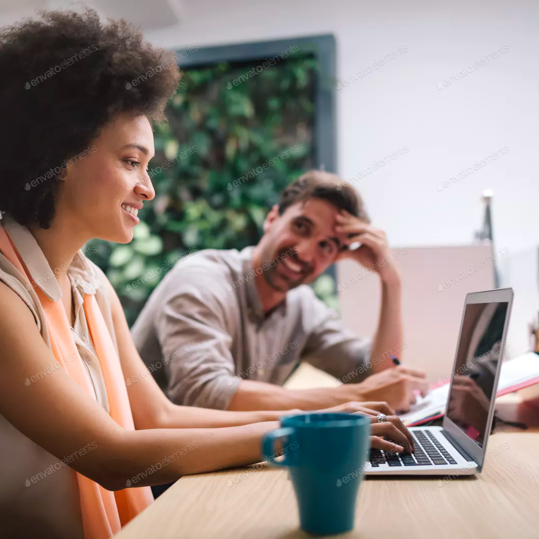 Sign up for free marketing tips each month straight to your email . We offer great tips and tricks to grow your business with our monthly news letter.
Copyright 2022 © All rights Reserved. Design by Elementor