Search Engine Optimization
SEO Services In medford Oregon
A Step-By-Step Road map To Page One On Google
Simply put, SEO or search engine optimization is the single most important marketing you can do to bring in new customers into your business.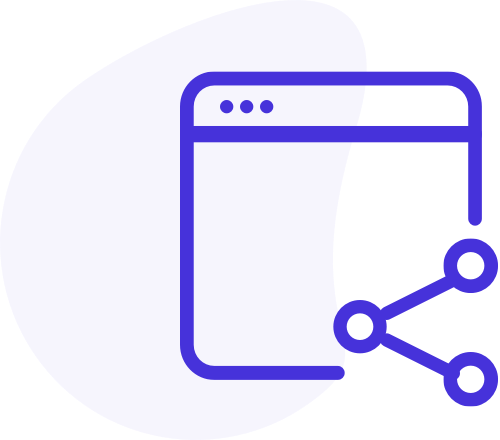 ON-PAGE SEO
On-page SEO refers to the optimizing of individual website pages in order to rank higher in search engines.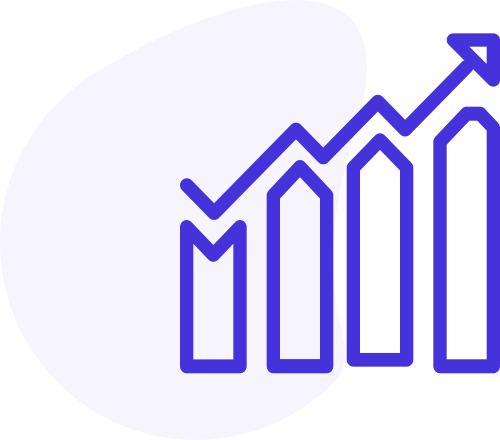 OFF-SITE SEO
Off-site SEO refers to the of creating links or mentions of your business or website url on relevant high authority sites across the web.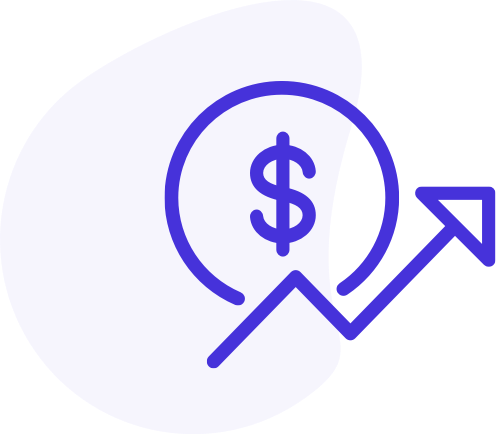 PPC
PPC or pay per click, refers to paid advertising in a search engine like Google. Paid ads can be at the top or bottom of a search.
Why You Need Search Engine Optimization
When done correctly, seo services can increase a businesses reach by showing your business in relevant search queries by potential customers. The more times your business gets in front of someone needing your services, the more business you will receive.
When it comes to pure return on investment, there is no bettter way to spend your money then on search engine optimization services. Nothing is better then making sure your business is front and center when customers need you.
This isn't an overnight thing. Search engine seo is an ongoing endeavor, and Google is always changing the rules. But in the long term it is well worth the investment.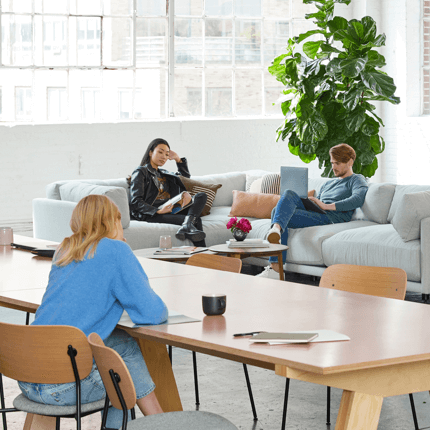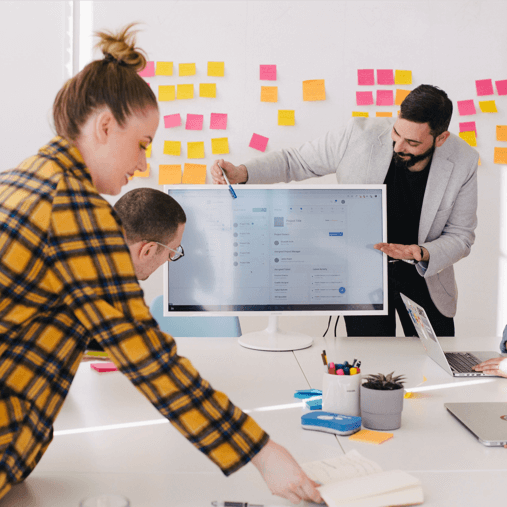 Frequently Asked Questions
We strive to make our clients happy
So, let's be happy together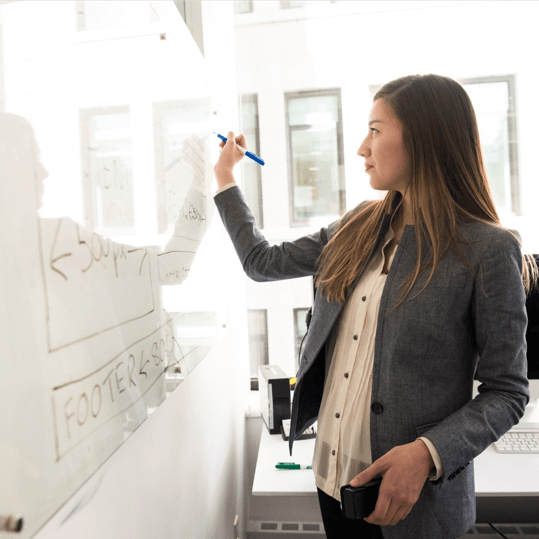 Every month we offer free marketing tips to help you grow your brick and mortar business. Never miss a thing and get our free tips and tricks in your in box every month. Subscribe today.
Copyright 2020 © All rights Reserved. Design by Elementor