We would Love To Hear From You
Call Us, Write Us, or Knock on Our Door
We Would Be Happy To Meet You And Learn All About Your Business
We are a full service digital marketing Company located in beautiful Southern Oregon.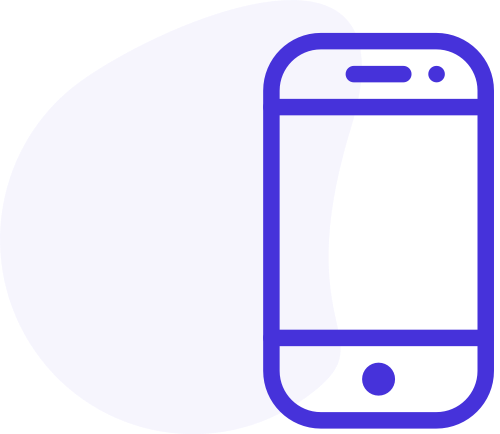 Give Us A Call​​
888-628-3160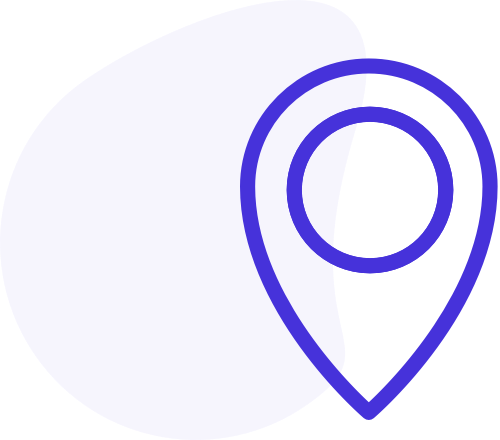 We're On The Map​​
1236 Disk Drive Suite C Medford, OR 97501
Want To Learn More About Our Services?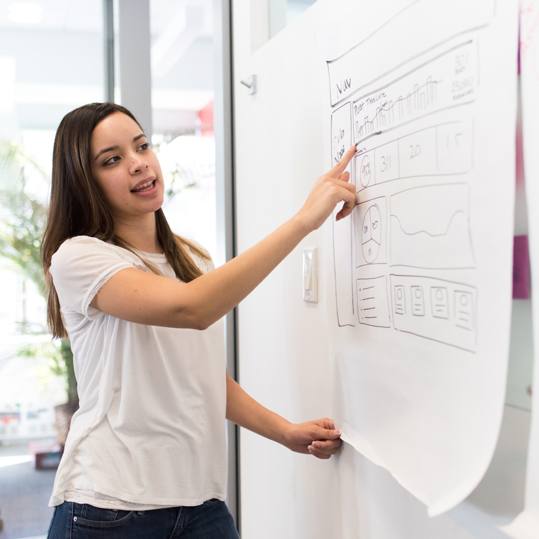 Subscribe to our monthly news letter and get free tips and tricks on how to grow your business. Take advantage of our free news letter today.
Copyright 2020 © All rights Reserved. Design by Elementor