We Help Businesses Thrive
Quickclickmobile is a web design and digital marketing company that has been helping businesses build an engaging online presence locally. Our most popular services are website design and SEO. SEO simply stands for search engine optimization which is a technical way of saying we help local shoppers find your business online easily.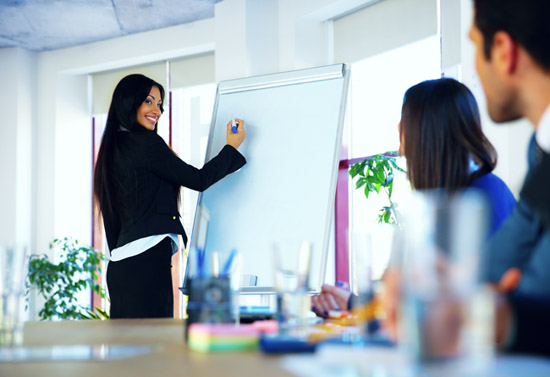 In order to really thrive on the web, you need the best web design and digital marketing company behind you. This way, you can ensure that your site makes the best first impression and that it has that professional sheen that allows you to compete with the very top players in your industry. At the same time, digital marketing services will help to ensure that your site is seen by as many people as possible and will help you to get one step ahead of the other companies in your industry.
At Quickclickmobile, we believe that this highly professional and effective level of service should be available to everyone – from small businesses to individual entrepreneurs. That's why we strive to bring the kind of premium quality you associate with those A-list brands in an affordable package. Our dedication is to providing the very best design and marketing services for the best prices on the net.
Another thing that sets Quickclickmobile apart is our commitment to transparency and communication. We like to keep our clients informed at every step of the way and offer a friendly customer service that will always be available. We offer all of our clients a completely free price quote and consultation, so if you're thinking about working with us give us a call or drop us an email and we'll start discussing your options.
What Do Our Customers Say About Our Services?
Had Dan help me with my website placement for structural insulated panels. I was on page 27 when we started for the keyword in Oregon. After 3-4 months I was number 1 in Oregon and number 4 in the whole state of California. Amazing results and my business is booming. Highly recommend Quickclickmobile.com
I had Quickclickmobile re-design my website after the first people messed it up. They were really friendly and created the exact site i was looking for. I have a lot of customers come in and tell me what a great website I have. Thanks to Dan and his team at Quickclickmobile. I give them 5 stars all the way around.
We've been working with Dan and his team since we opened our business 5 years ago. I'm thankful for his patients and his knowledge about online marketing and mobile solutions. If you need any thing done that has to do with the internet call these guys.
I had another web company charge me 2500.00 for my website. Once it was done they weren't returning my calls. Iwas referred to Quickclickmobile by a friend and am so glad I switched to them. They re-worked my entire website and charged me half of what the other guys did. The customer service was 10 times better to.